Job Stories - The Better User Story?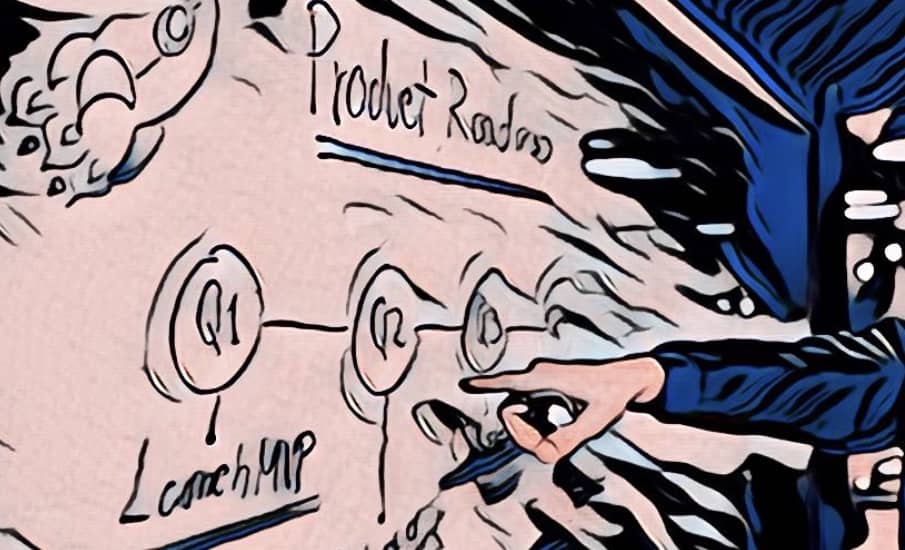 This was posted on our company blog and on my twitter @till_carlos/status/1485100194576441346
1/ Situation: You hired a UX designer, and they asked for specs.
Now what?
Are user stories the best way to communicate with them?
Possibly. What about some alternatives?
Everyone knows it – but let's define it again.
As a [stakeholder], I want to [action] so that [desired outcome].
h/t to @hygger_app, tweet
Write a user journey: focuses a user persona and how the use the product.
You then describe where the user touches the product. And what they user feels along the way.
@didgeoridoo has a good resource on it (screenshot attached) https://www.appcues.com/blog/user-journey-map over att the @Appcues blog
"When _____ , I want to _____ , so I can _____ ."
…interesting approach. Can you tell my why this is better than a user story? https://jtbd.info/replacing-the-user-story-with-the-job-story-af7cdee10c27
Problem Stories https://medium.com/serious-scrum/unheralded-alternatives-to-user-stories-f1d787fc2278 #agile
This is an interesting approach, but the website was not updated for 14 years. Looks like waterfall to me: featuredrivendevelopment .com #featuredriven